Our Care Plan
Here you can follow the Kokua Care plan so you know exactly what to expect, from the initial meeting of our top quality Care Coordinators through evaluation of our caregiver's performance. Kokua Care values 'Aloha' and that's what you can always expect from our Hawaii caregivers.
Step 1 – Consultation Assessment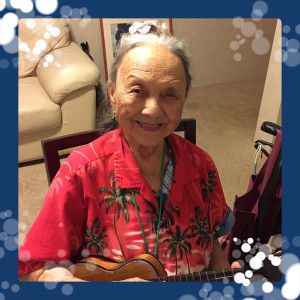 Following an inquiry, the KOKUA CARE Intake team arranges an appointment at the potential client's residence. The assessment is a FREE service and is set at a time convenient for the client and/or family and other interested parties.